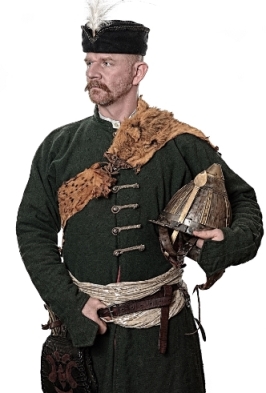 Jánváry, Zoltán graphic artist' exhibition
Opening: 30th May 2013, Thursday, 6:00 pm
Welcome speech: Vargha, Tamás, Parliamentary Secretary of the Ministry of Defence
The exhibition is opened by: Somogyi, Győző Kossuth Award winner painter
Participate: Kátai, Zoltán minstrel
The exhibition is open: between 31th May and 27th June 2013.
For invited guests only.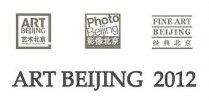 Art Beijing 2012
VII. Art Beijing Contemporary Art Fair
VII. Photo Beijing
III. The Art Beijing Fine Art Fair

XIV. International Art Expo, Beijing
The Ministry of Culture of the Peoples' Republic of China has awarded Forrás Gallery as: "The Most Influential Gallery" of the 14th Art Expo, Beijing.